Ofsted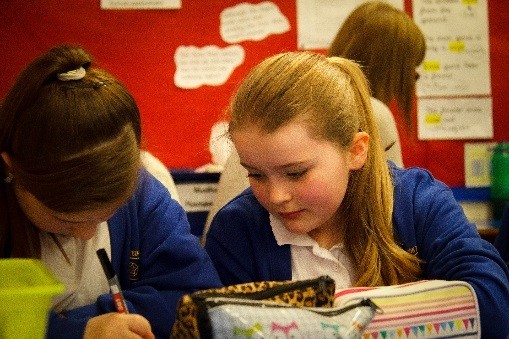 Our schools have been judged as good by Ofsted.
The Infant School was inspected in September 2013 – Infant Ofsted Report
The Junior School was inspected in December 2013 – Junior Ofsted Report
Ofsted's School Data Dashboard shows the most recent Ofsted summaries of our end of Key Stage 1 and end of Key Stage 2 data, including summaries for our schools. The dashboard can be used by school governors and by members of the public to check the performance of the school in which they are interested.
Ofsted's Parent View gives you the chance to tell us what you think about your child's school and asks for your opinion on 12 aspects of your child's school, from the quality of teaching, to dealing with bullying and poor behaviour. Click here to visit the Ofsted ParentView website.