Welcome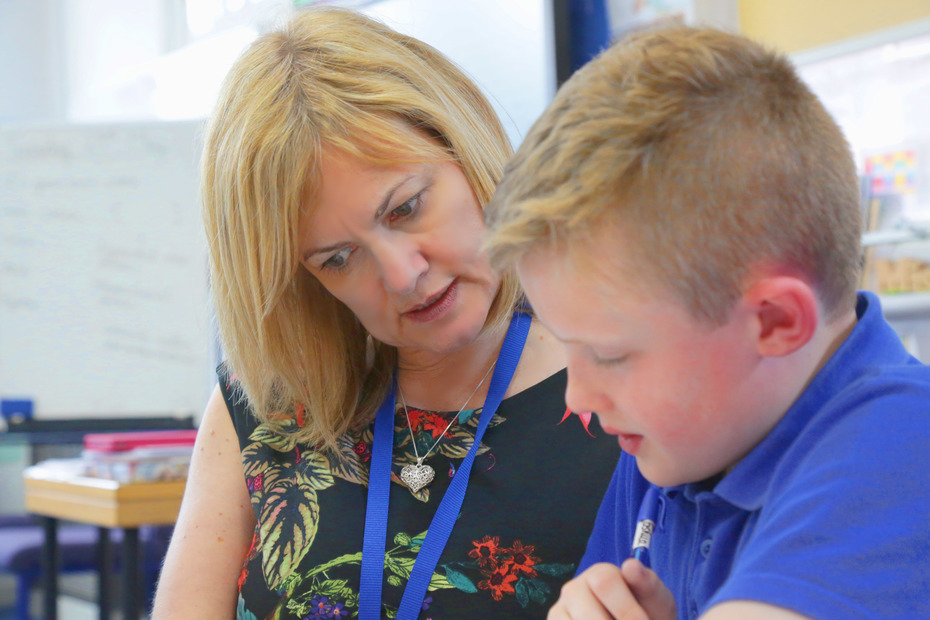 In our two schools, we create a happy, caring and positive learning atmosphere. We enable each child to reach their full potential and grow into a confident and independent learner who is well prepared for life in modern Britain.
We pride ourselves on providing a creative and highly stimulating curriculum accessible to all our children. They are motivated learners, always wishing to achieve their very best. They show exemplary behaviour and caring attitudes towards others.
Situated on two sites, the Infant and Junior school share the same Headteacher and leadership team. Working together as one, our experienced team of staff are committed to providing our children with an excellent, seamless learning experience from Reception to Year 6.
The Infant School admits 45 children each year into two Reception classes. In Year 1 and 2, we have four single-age classes in the mornings and three mixed Year 1 and 2 classes in the afternoon. At the end of Year 2, children transfer to the Junior School.
The Junior School is a Church of England school; we hold daily assemblies with Christian values at their core and this is a special time where the school community come together and share ideas and experiences. Children are given opportunities to reflect upon the content of the assembly and are invited to participate in worship and prayer in the Christian tradition.
We are proud to be part of the Learning for Life Education Trust.
We look forward to meeting with you and your child and to working in partnership.
View our latest OFSTED reports here.