Welcome to Finedon Infant School
We recognise how important it is for parents to feel confident and happy in their decision when choosing their child's school.
We are hosting a series of tours for prospective parents and carers to look around our school throughout the Autumn term.
A great way to get a feel for life at our school and meet some of our team.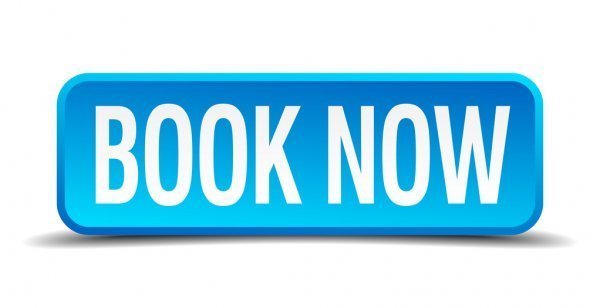 Tuesday 12th October at 9:00 a.m.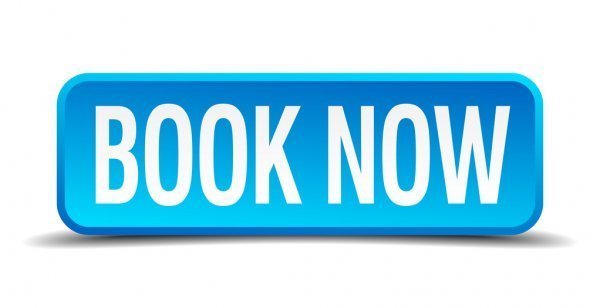 Thursday 11th November at 9:00 a.m.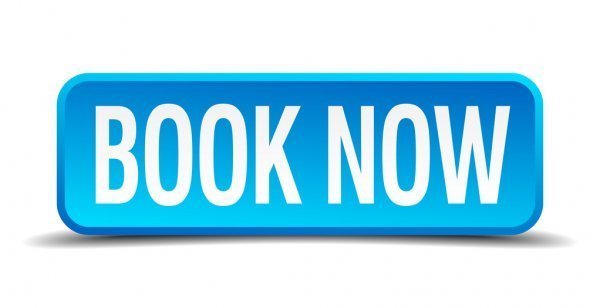 Tuesday 23rd November at 5:00 p.m.
These can be booked by contacting the school office on 01933 680467 or by completing a booking form above. We look forward to meeting you!
Why Finedon Infant School?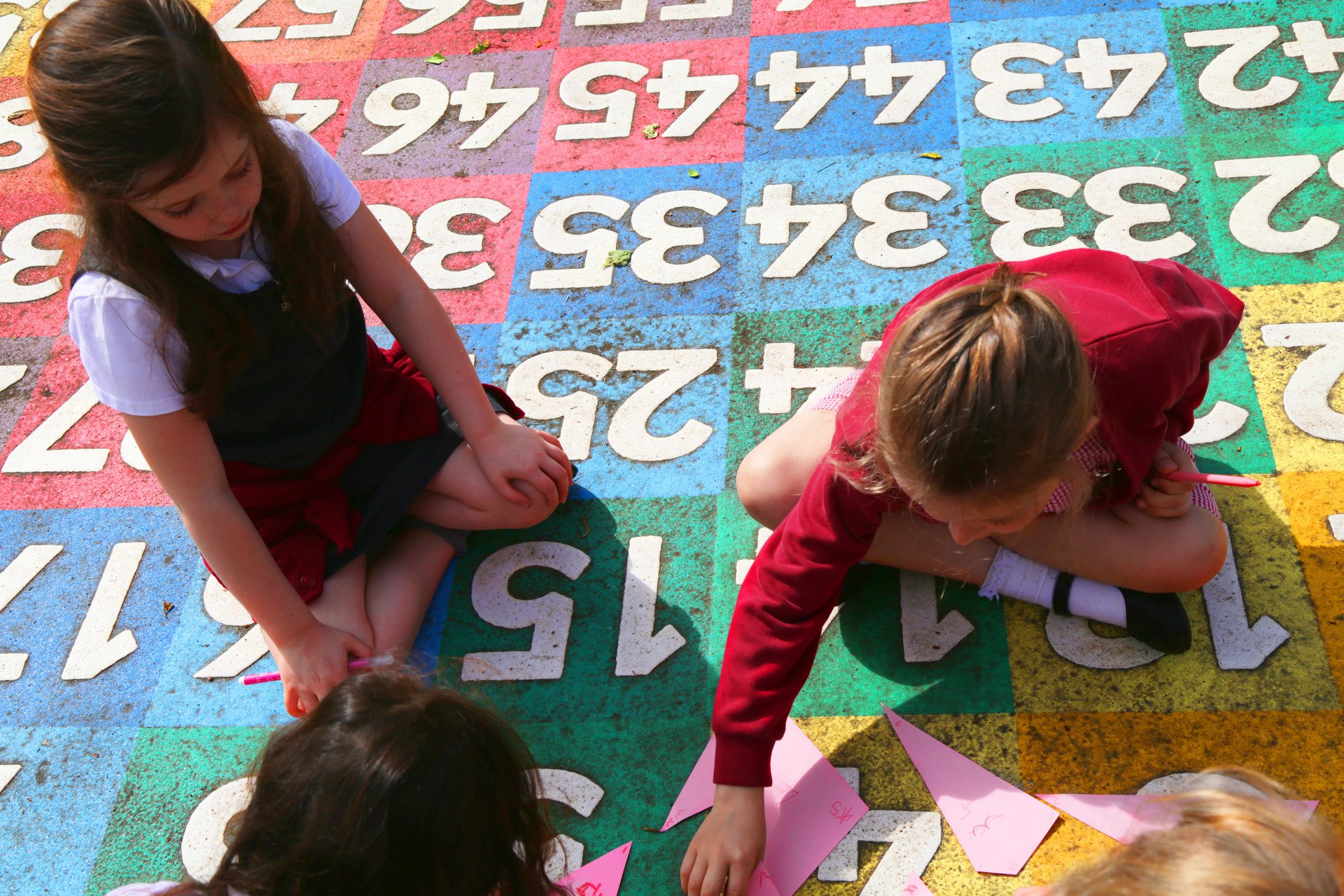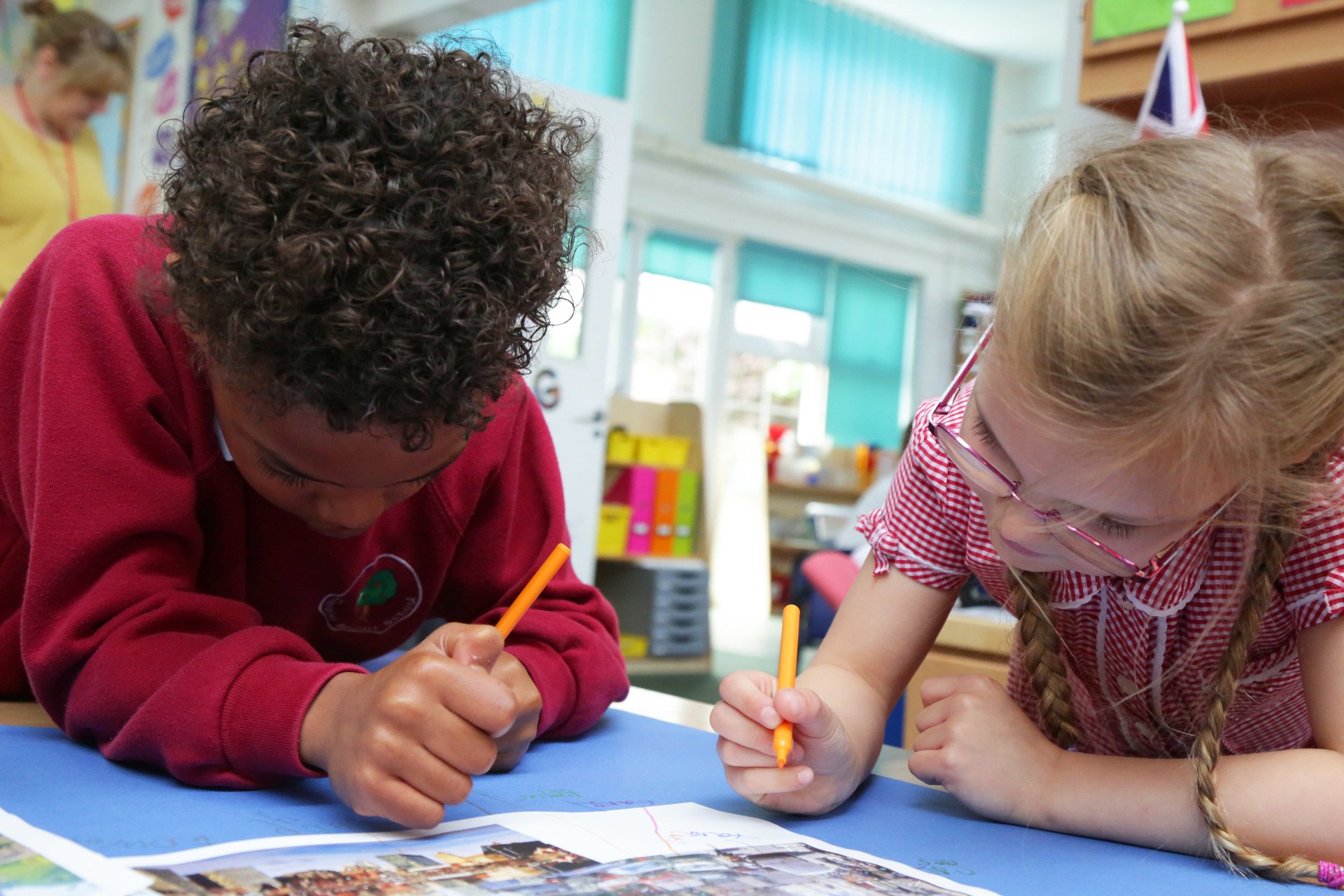 Our caring and committed team of staff provide a calm and purposeful learning environment where every child is encouraged to be the best that they can be.
Parent communication
We value the relationships we build between home and school. Communication is key and we send out regular communications and information for parents. Connect with us on Facebook and Twitter to receive all the latest updates and see some of the wonderful things our children are involved in.
Learning in lockdown
Our amazing team supported our children and families during the lockdown periods providing weekly home learning, online and telephone support and delivery of resources. View our home learning provision and weekly newsletters for examples of how we ensure all our children had access to continue to learn.
Admissions deadline
All admission applications for Children starting Reception in September 2022 must be completed online and submitted to North Northamptonshire County Council by 5pm on 15th January 2022.
Applications are now open and can be made via the North Northamptonshire County Council website.
Parents/carers will receive their offer of a school place in April 2022. For more information click here.